Woodworking Machinery Tooling Sales & Supplies
Bandsaw blades: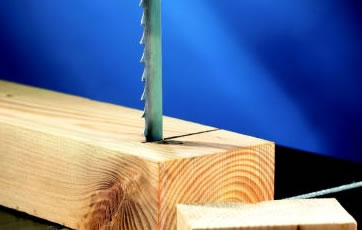 We can offer quality bandsaw blades for cutting wood, plastic or metal.
Made to any length, hard tooth carbon bandsaw blades manufactured in the UK from a precision steel strip. Each bandsaw blade provides superior cutting performance and fatigue resistance over its closest rival. Available in an extensive range of width's and TPI'S
Sanding paper:
Sanding paper any size and grit for speed sanders and pad sanders. Disc sanders (non or pre - glued paper)
Graphite paper for contact pads

Belts: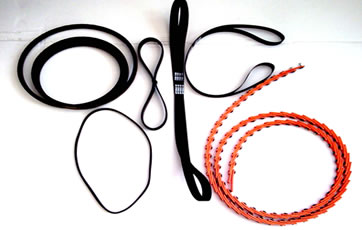 All types of belts can be supplied including:
V belts, flat belts, link belts and multi groove belts
Bearings:
All types and sizes of bearings including - Imperial Bearings - Metric Bearings -Taper Roller Bearings - Self Lube Bearings – High speed precision bearing can be supplied and or fitted to any type of woodworking machine of any age.

Are the supplies you're looking for not listed? Contact us and we'll try and help you find them.