Since 1985 we have gained experience and knowledge of the woodworking machinery industry.
We specialise in the repair and maintenance of many makes of woodworking machines including Wadkin and SCM.
Our aim is to provide a professional and personal service to our customers whether to repair, service, supply a machine or just to give advice - we are only too happy to help.
Leicester College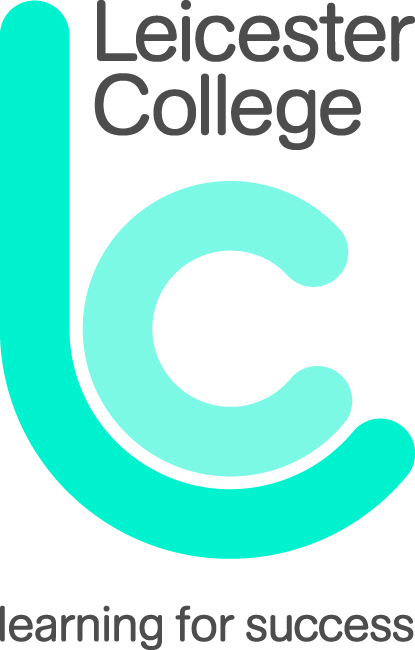 Timber Machinery Maintenance have been servicing our woodworking equipment for many years providing well maintained machinery for our students to use.
They provide a prompt efficient service and can be relied upon for all our machinery needs. Paul Hirscher (Director of Construction - Leicester College)
Leicester City Council

Leicester City Council have used the services of Timber Machinery Maintenance for many years now.They take care of all our woodworking machinery needs and provide an excellent service. Aidy Farmer (General Building Works Manager Housing improvements and repairs service)
Thermograve Limited

"We have been using Timber Machinery Maintenance of Leicester for repairs and maintenance for all woodworking machinery in our pattern shop and fabrication department for approximately 15 years. They provide a reliable, prompt, personal service at realistic prices." Helen Moscetano (Company Secretary)
Littlethorpe of Leicester Ltd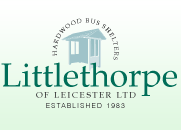 We have been using Timber Machinery Maintenance since 1998, our business depends on their ability to keep our machines running; They don't let us down, it may be a breakdown, a new machine or planned maintenance; they can be relied upon to provide good service, quickly at a reasonable cost. Andy Robinson (Managing Director Littlethorpe of Leicester Ltd)
Skills through experience.
"Having worked in this industry since 1985, there isn't a lot that we haven't seen"