Woodworking Machinery Service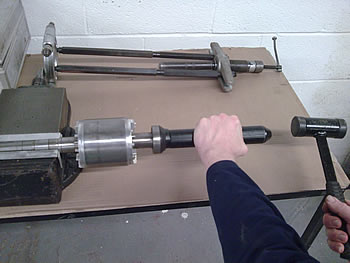 As you know It is important to keep your machinery running well and efficiently, they always seem to break down when you are at your busiest.
To help prevent breakdowns occurring, why not have your machinery serviced. An annual or six monthly service can be carried out at your convenience.
An in depth check on all mechanical parts are carried out. All belts, bearings and moving parts are checked thoroughly

Many people try to save money by cutting back on servicing costs. This is often a fals economy as servicing can often:
>Prevent expensive failures
>Prolong parts service life
>Eliminate downtime

Repairs can be expensive so the question become not if you can afford servicing but if you can afford not to.